Newspaper article - "Dozens of students and professors participate at the Terragov Summer School at the Bucharest University of Economic Studies (ASE)"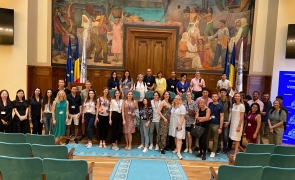 source: https://www.stiripesurse.ro/dozens-of-students-and-professors-participate-at-the-terragov-summer-school-at-the-bucharest-university-of-economic-studies-ase_2452260.html
Happy to invite you to our last Terragov Webinar, organized by Vilnius University on 15th December 3PM EET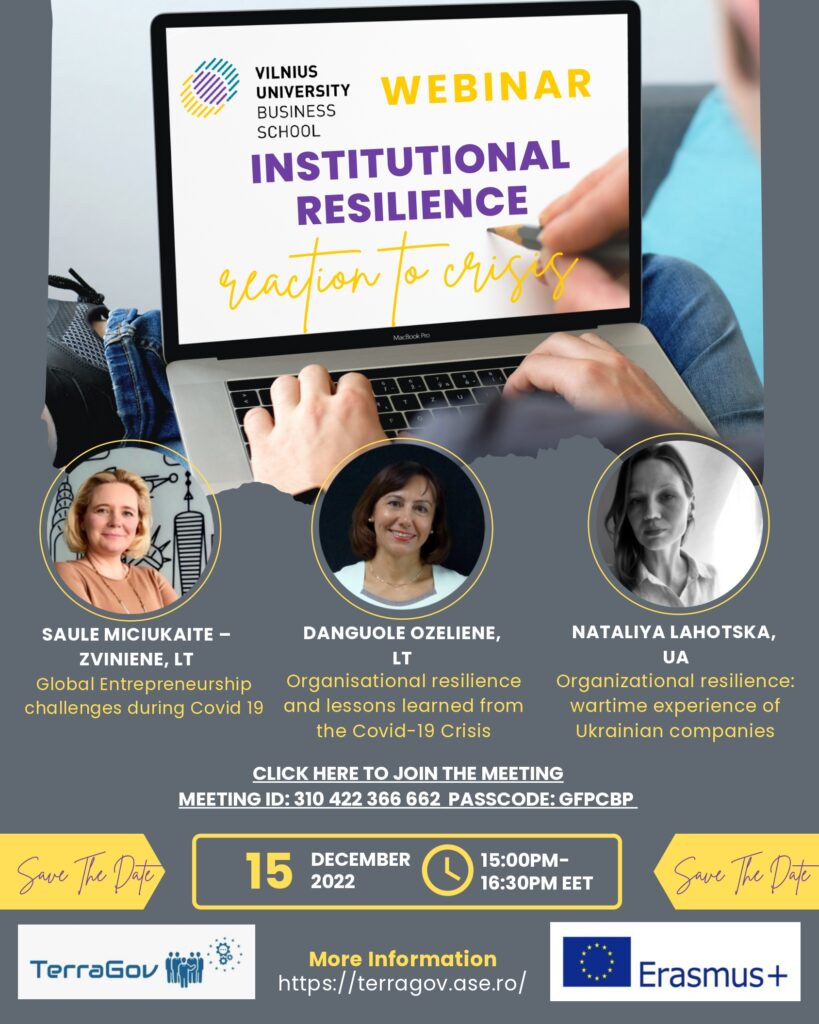 Webinar University of Iceland December 2 2022 Terragov and National Theatre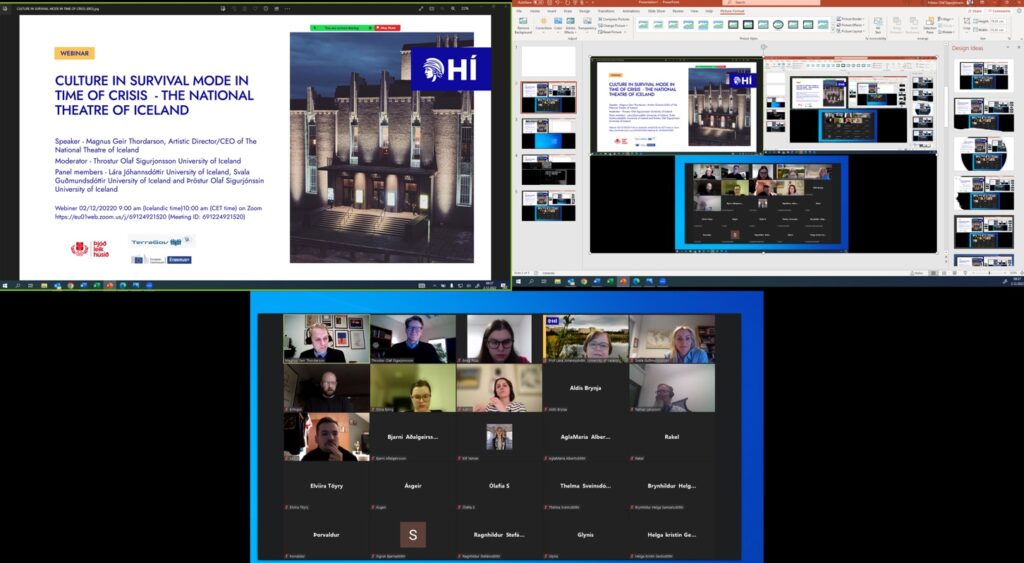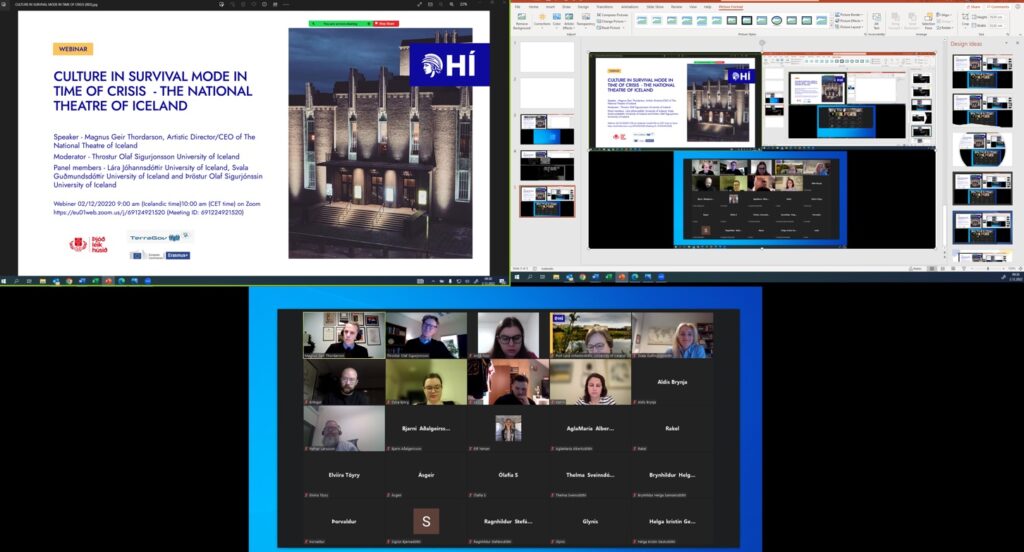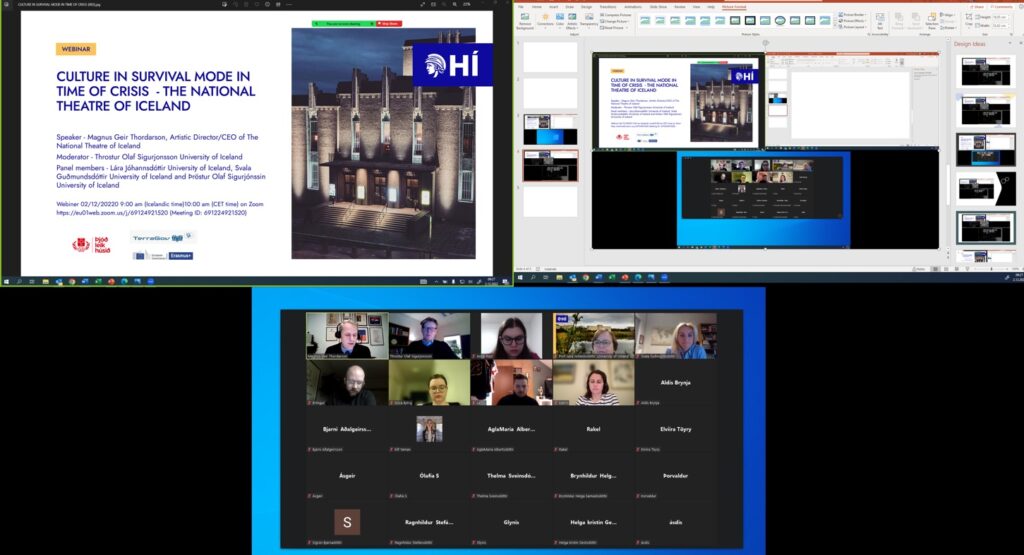 CULTURE IN SURVIVAL MODE IN TIME OF CRISIS – THE NATIONAL THEATRE OF ICELAND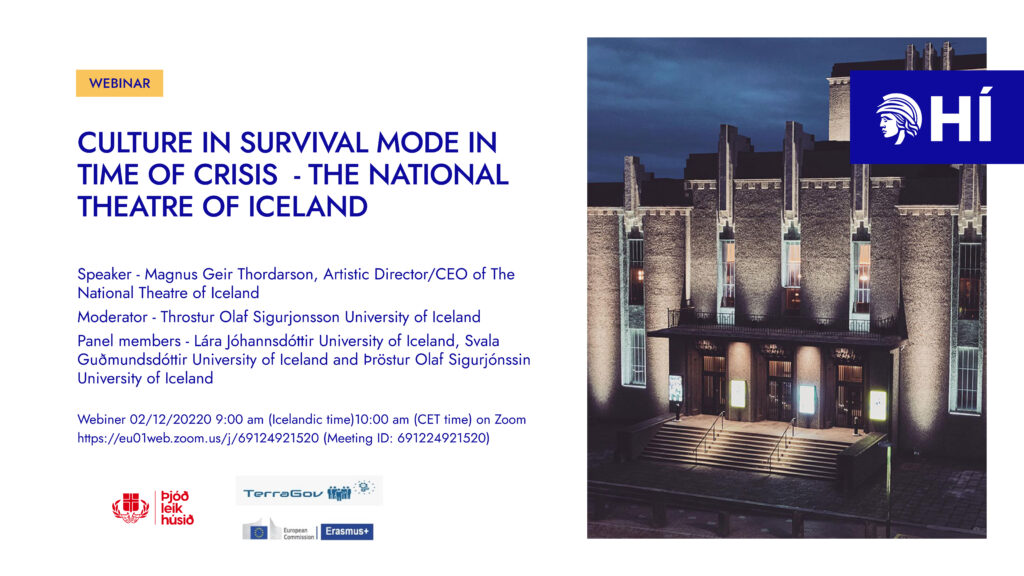 We are happy to invite you to the next Terragov Info Session on the 9th December "Experiences of institutional resilience: COVID-19 and its impact on social policies and the health system in Brazil - A transatlantic approach ", hosted by our partners from Complutense University of Madrid.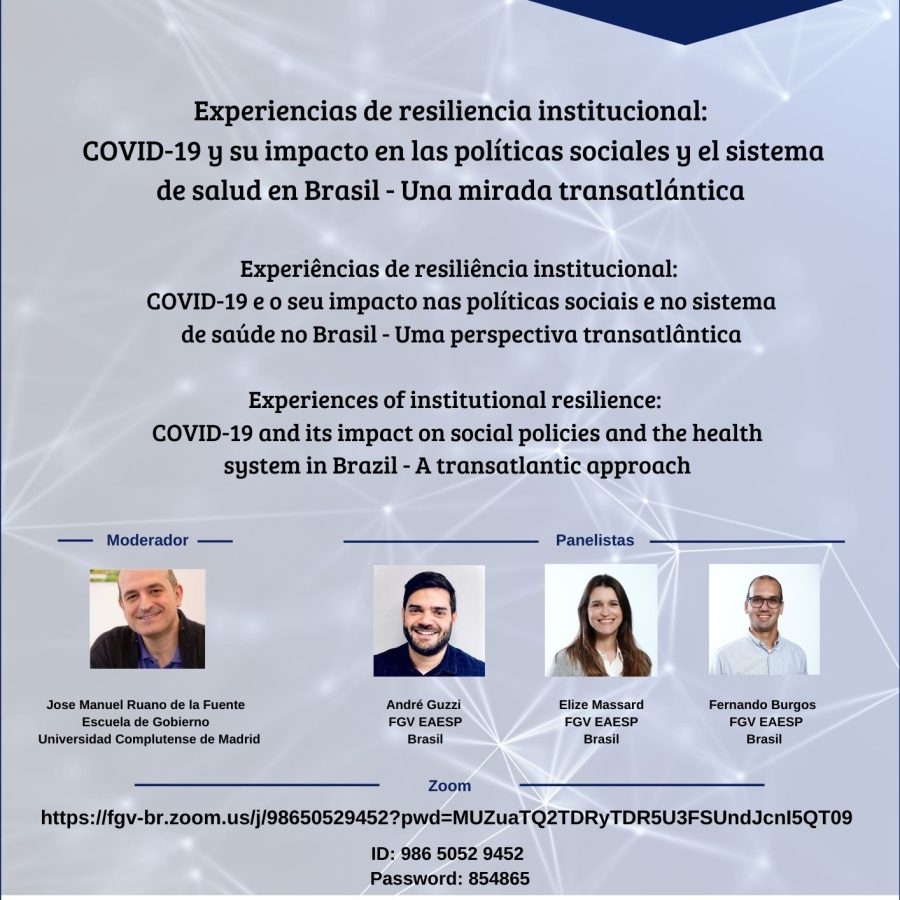 Multiplier Event "Institutional Resilience and Promt Reaction to Crisis: Good Governance Experiences in Europe" organized within the framework of the Erasmus+ TERRAGOV Project on 26 October 2022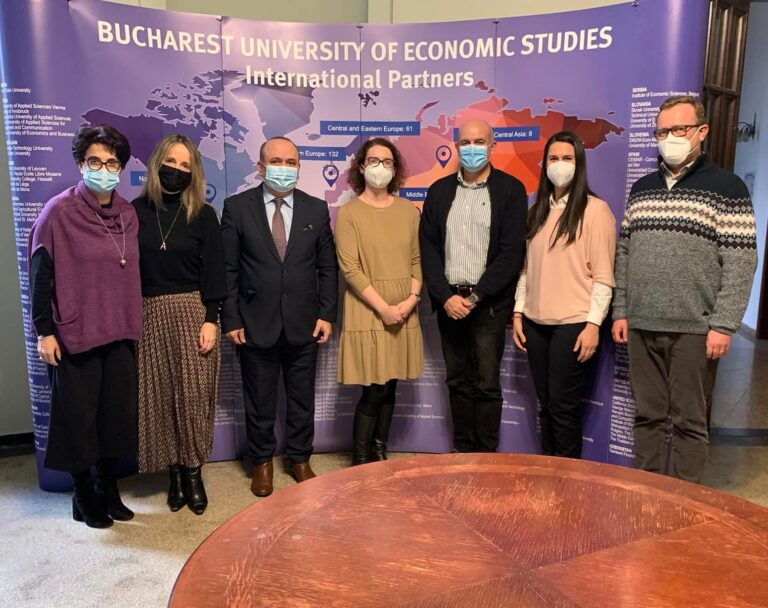 As our University hosted the second Transnational Project Meeting of TerraGov ERASMUS+ project, we had the great pleasure to receive the visit of Prof. Aída Díaz-Tendero and Prof. José M. Ruano (Complutense University of Madrid, Spain) and Prof. Ivana Načinović Braje (Faculty of Economics and Business Zagreb, Croatia).
The goal of the meeting is the midterm reporting as well as a status report on the activities of the project and the methods to improve the impact. Last, but not least, the TPM shall provide updates to the procedures of project implementation, if the case.
Information Session on Good Governance and Institutional Resilience organised by ASE, 12 July 2021
Workshop on Internationalisation of Research TERRAGOV